Post by Razza on Nov 17, 2018 23:18:55 GMT -5
Hello everyone and welcome to the best spot to share and participate in character memes.

These are not your ordinary memes, but rather ones that you can use for your own OC's. It usually involves drawing or sometimes writing about your character on a pre-made image that lots of others can use as well.
On this thread you can do a couple things. Firstly, we will compile a list of free-to-use memes below, that everyone is welcome to download and use as they wish. If you create a free meme you wouldn't mind others using, post them here! If you create a meme and would like to only allow paying customers to use it, please post it in your shop in the marketplace instead!

If you download and complete a meme, whether free-to-use or from a member's shop, and would like to share it, you can also post those here. Everyone that posts a completed meme will get a gift of 20 points for their participation. Meme discussion is also allowed here, so go wild. <3

Rules:
1. Do not copy another person's meme template or try to claim it as your own.
2. Do not post these memes outside of Northbound without the creator's permission, free-to-use or not.
3. Do not post shop memes here (or anywhere) unless you have purchased them fair and square in the owner's shop!
4. No double posting. Edit your post if you want to add something.
5. Whether you are creating a meme or filling one out, be sure to keep things appropriate and follow the forum's rules.
---
FREE-TO-USE MEMES
Thank you to everyone who contributes to this collection! Creators will be credited above their memes, and remember to respect their wishes and follow the rules when downloading and using these.
NB Reaction Meme
Northbound Siblings Meme
Northbound Parents Meme
Northbound Fashion Meme
Offspring Meme
GoS Ref Sheet
Northbounder Ref Sheet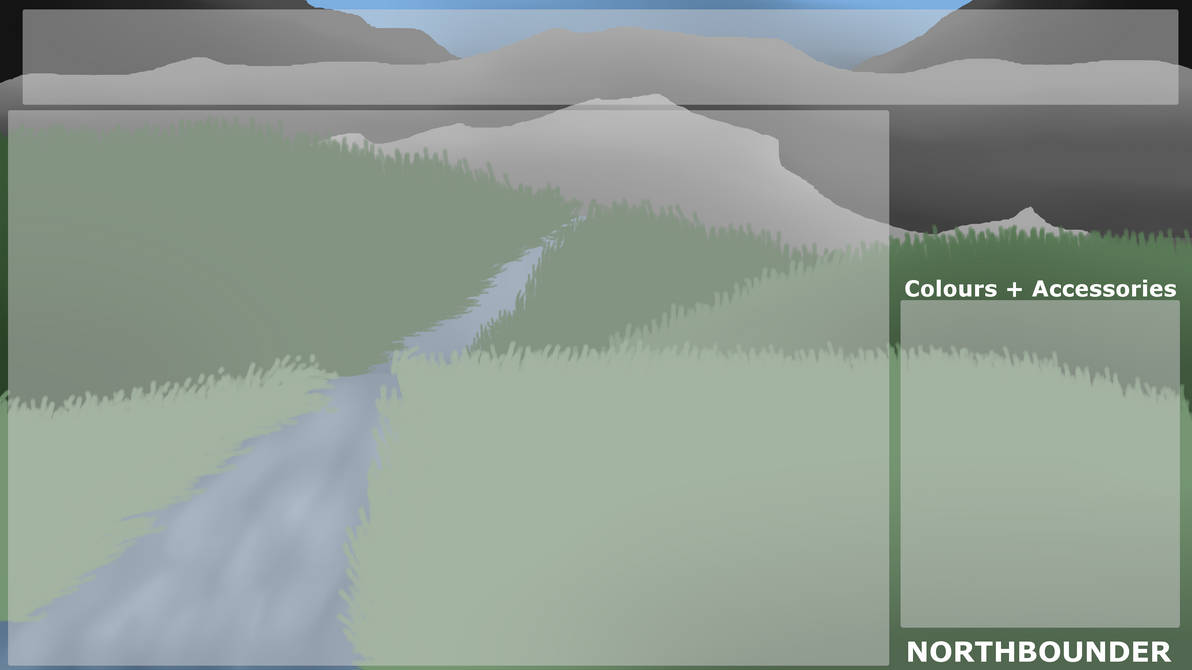 Northbound Meme (just like one of those 2007 fandom art memes)
Northbound Style Meme
(another artist's style can be like any other piece of media, somebody from deviantart, or another artist on here; just make sure to credit the style!)
Northbound Truth or Dare
Northbound Summer and Winter Meme
Interview with Your Character